Stuart is a solo guitarist and vocalist, who you may remember from the duo Driftwood.
Playing a varied set of 'modern country' including artists such as Garth Brooks, Zak Brown, Tim Mcgraw, Alan Jackson, and then adding in some Simon and Garfunkel, Eagles, and even Bon Jovi.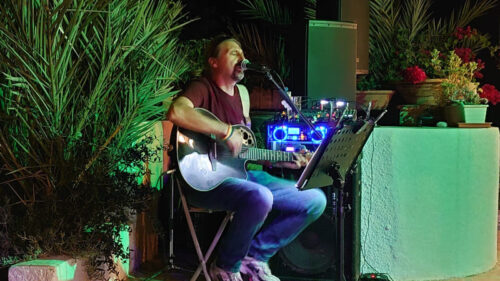 A good varied mix!  A must see act!